There are two ways to learn the fundamentals of Oxford TRIZ online. Both take about 10 hours - Oxford TRIZ Live Fundamental Problem Solving, takes place over 5-days and Oxford TRIZ Fundamentals eLearning can be taken at your own pace and in your own time.You can learn with one or even better both for a perfect blended learning package.
They both cover the essential TRIZ tools for innovative, clear thinking to resolve difficult challenges but the teaching is very different but, in complimentary ways. In this article I will be answering the following questions about them both:
How do they work?
Live learning takes place over 5 consecutive days, each with a one hour live interactive lecture, finishing with an assignment which is tackled in a live one hour tutorial with about 5 other people run by an Oxford TRIZ expert.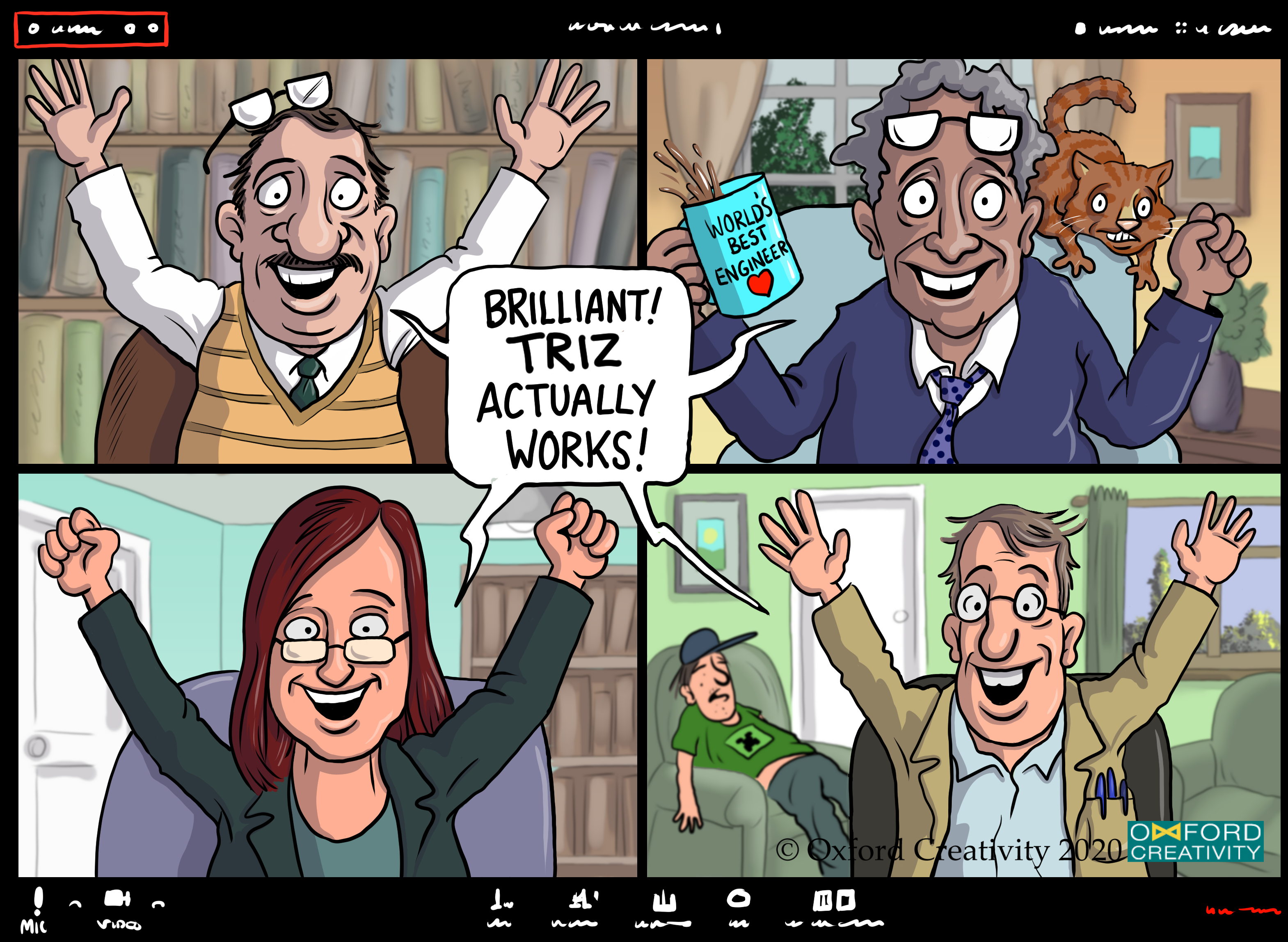 eLearning is designed to allow learning in more leisurely short bursts or can be very fast – you choose. It is in 6 modules, each with many entertaining and informative brief videos – with our signature TRIZ cartoons - and many assignments to embed your learning of every TRIZ tool.
For more detailed information about our eLearning course please read my blog Can I learn TRIZ through eLearning?
How long do they take?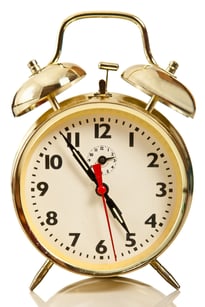 Both live learning and eLearning are efficient and designed to get you TRIZ competent in the least possible time. With eLearning you can learn at your own pace and at times that suit you - efficiently enabling you to pick up and practice the principal TRIZ tools. It's only downside is that inevitable time pressures may delay you working through the 10 hours of eLearning.
Many have found that by committing to fast live learning – although only 2 hours a day they get an intense and comprehensive TRIZ experience and its timetabled to ensure you free up 2 hours a day – and get through it all.
Why you need blended learning
When this fast paced live learning is followed by clear and simple revision with the eLearning (often used just before tackling a problem) the two together have proved a perfect combination for many. It is very effective especially for busy people who need to apply TRIZ processes to urgent and difficult business or technical problems.
eLearning provides standalone learning and supplements our live learning with logical extensions, additions and new examples. Both kinds of online training enable TRIZ problem solving – and get all team members up to speed fast to tackle new challenges and tough problems.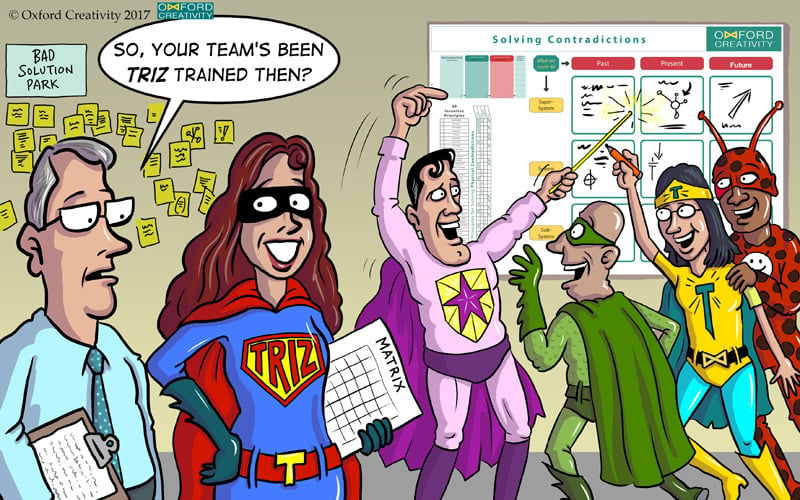 How much do they cost?
Oxford TRIZ Fundamentals eLearning is £500 plus VAT.
Oxford TRIZ Live Fundamental Problem Solving is £500 plus VAT with the option of only taking the lectures for £250 plus VAT.
We also offer a combined price of £850.00 plus VAT for Live learning and eLearning - saving £150!