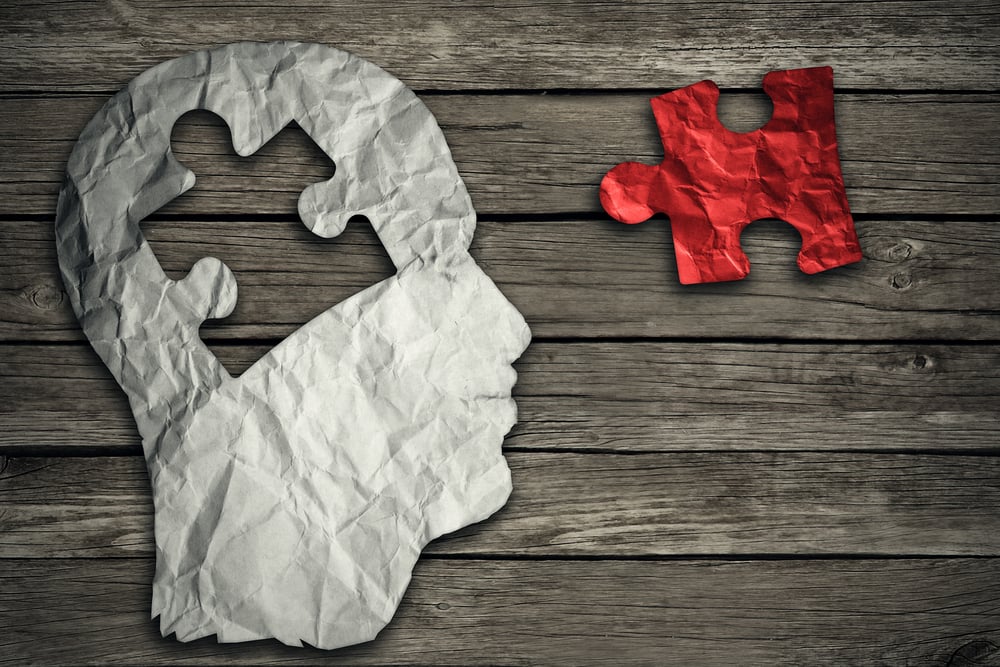 Name: Rosemary Chude-Sokei
Job Title: Performance Assessment & Reporting
Company: Beth Israel Deaconess Medical Center
Industry: Healthcare
What would you say is your biggest challenge right now?
My biggest challenge right now is finding new, different and quicker ways of improving our performance.​ ​I ​work in a medical center where a significant proportion of employees and leaders have been there for 10, 15 and even 30 years.
Read More
---