How do Oxford TRIZ tools & processes boost systematic innovation?
The unique Oxford Creativity training, problem solving and innovation modules developed over 20 years, show that TRIZ is straightforward to learn by revealing its logic, and trimming out any superfluous detail.

We use our success in Oxford TRIZ training and combine this with customised consultancy and workshops to deliver success and practical results for our customers.
We work with you to embed using TRIZ into an everyday problem-solving and creativity habit in your organisation.
Since the start of the COVID-19 pandemic we have worked hard to ensure we are able to offer the same effective customised programmes online. Simply register your interest and we will be in touch to discuss the best and safest way to deliver your bespoke workshop.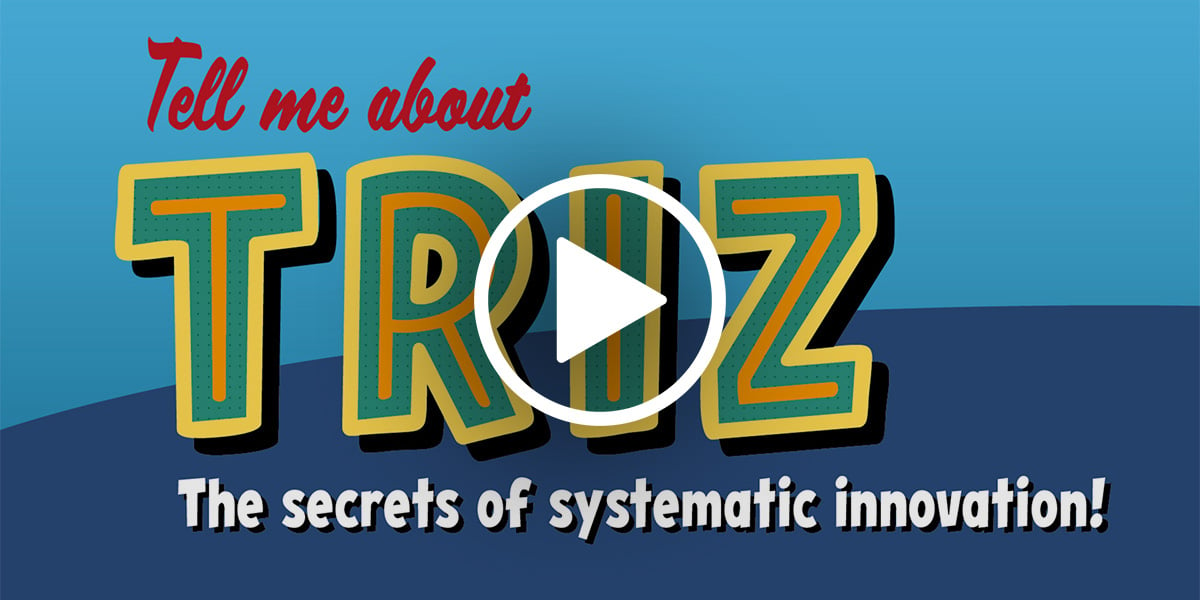 Why work with Oxford Creativity?
Oxford Creativity has all the TRIZ elements you need:
We are 100% specialists, we only do TRIZ
TRIZ materials which work for training and problem solving using the Oxford TRIZ toolkits that deliver fast results
TRIZ Experts who are excellent trainers with solid experience of working with individuals, teams, large and small organisations
A great track record in making TRIZ work in small, medium and large companies
Who should book an Oxford TRIZ Customised Programme?
Directors, managers and team leaders who want to know more about TRIZ
Product designers, engineers, R&D professionals and managers involved in product development or complex problem solving
Anyone from companies looking for inspiration to accelerate problem solving and streamline the innovation process
Senior Managers who want their people to learn TRIZ tools with minimum disruption away from the office